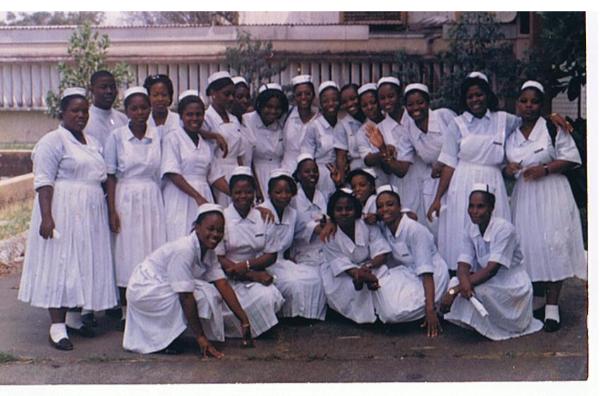 PRE-NURSING PROGRAM
The A.A. degree does not prepare students to be eligible to take certification/licensure exams or to practice in the Nursing profession. The pre-nursing program provides the first two years of general education, prerequisites, and supporting courses needed for the Traditional Bachelor of Science in Nursing (BSN) program option. These two years are to help prepare you for the courses that lead to acquiring the BSN degree. This program includes the pre-professional courses necessary for admission to a Bachelor of Science degree program in nursing (BSN). The professional nursing courses are taken in the last two years at the upper division. Upper-division programs are limited access, require an above average academic record, and have widely differing pre-professional course requirements. Therefore, students are advised to check with the Pre-Nursing Coordinator, Mr. Emma Johnson regarding the senior institution they wish to attend. HARCO is working on MOUs or discuss with Mother Pattern College of Health Science, Smythe Institute, and Tubman National Institute of Medical Arts for HARCO students in the nursing program to transfer there to complete their degree requirements.
This plan is popularly known as the "2 + 2 model." A bachelor's degree in Liberia is a minimum of four years. In the end, the diploma will only list the university which awards the bachelor's degree.
2 YEAR HARBEL COLLEGE + 2 YEARS AT ANOTHER INSTITUTE = 4 YEARS (BACHELOR'S DEGREE)
FRESHMEN
If you are a first-year student desiring to apply to the Traditional BSN option, you will have to complete all prerequisite and distribution courses through the pre-nursing program prior to applying for admission to the upper division BSN program. The required courses:
 66 credits at (Mother Pattern College of Health Science, Smythe Institute, and Tubman National Institute of Medical Arts)
TOTAL DEGREE CREDITS = 126 credits for BSN
TRANSFERS
If you are transferring from another institution for the Traditional BSN option, and do not meet admissions requirements, you can enroll in the pre-nursing program in order to meet requirements. The pre-nursing program can be completed in less than two years if you decide to take courses in the summer.
HARCO Nursing Courses
DEP2000 Human Growth & Development
OSH 203 Introduction to Occupational Safety & Health
NURS 101 Introduction to Nursing