CONTACT US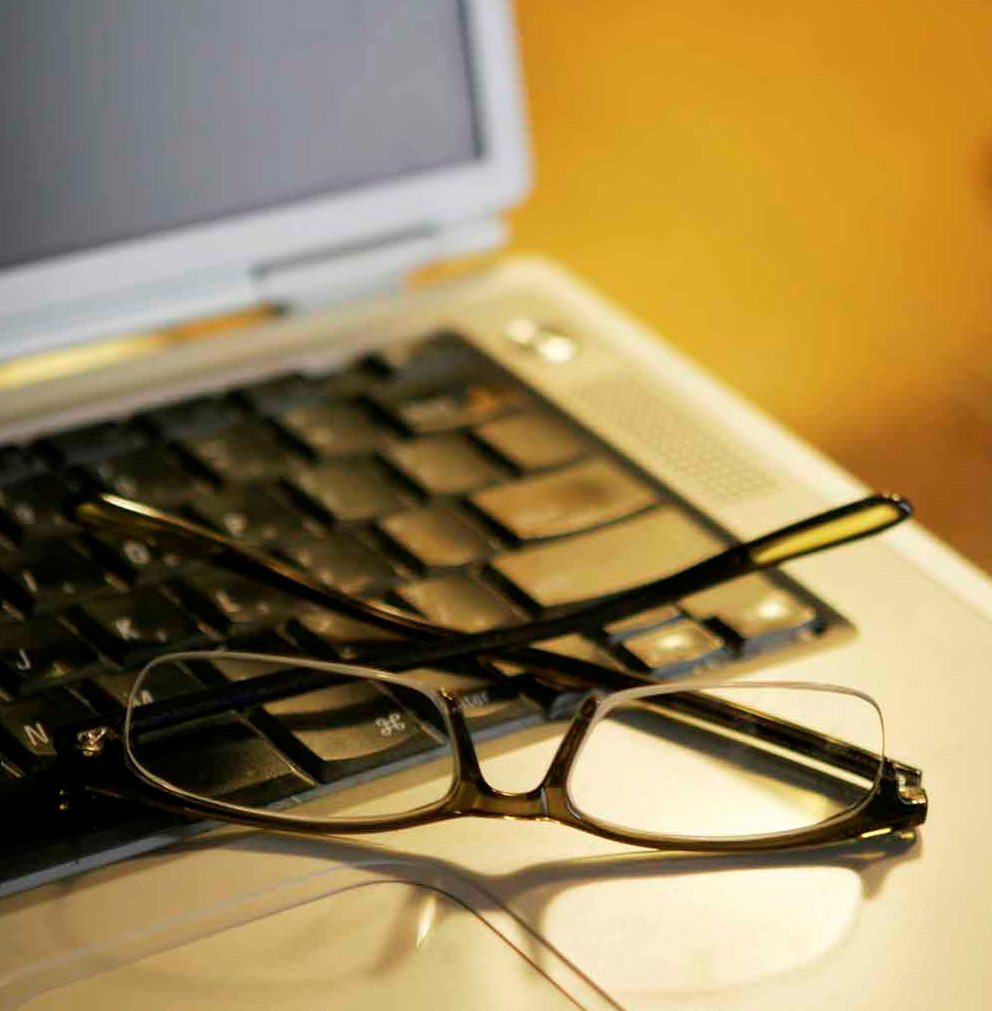 We want to hear from you. Please contact us. We can be reached at the following addresses and phone number:
Mailing Address in the U.S.A
E-MAIL Address
Mailing Address in Liberia
LIHEDE, Inc.
2285 Rothwood Acres Drive
Greensboro, NC 27406
Telephone: 336-456-8075
info@lihede.org
somah@ncat.edu
lihede2003@yahoo.com
LIHEDE, Inc.
P. O. Box 5966
Monrovia, Liberia
West Africa
OR
You can use the form below to send us your questions, comments, concerns and suggestions as to how we can improve our organization.
Start of page