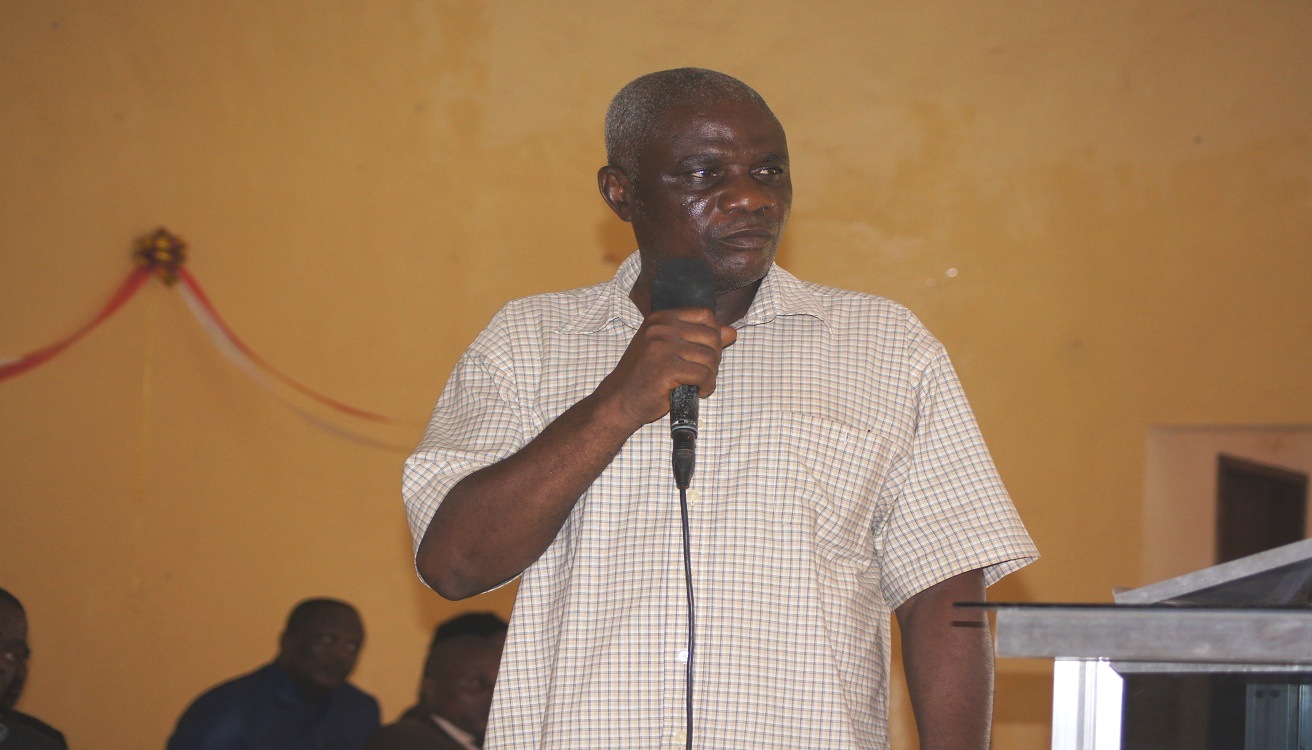 History of Harbel College
The bill of the Harbel College, the fourth public senior college in the Republic of Liberia, was submitted by Margibi County District Two Representative, Hon. Ballah G. Zayzay. In 2012, H. E. Madam Ellen Johnson-Sirleaf, President of the Republic Liberia, signed into law, "An Act to establish the Harbel College" in fulfillment of GOL's higher education decentralization policy in line with assertion made in her 2005 Platform, re-emphasized in the 2015 State of the Nation Address, the necessity to decentralize the delivery of services and to foster greater accountability to local government and citizens of the nation, not precluding the provision of quality higher education opportunity to all.

Since then, an interim management team under the auspices of retired Firestone-Liberia Superintendent of Schools,Platform Prof. Dwede Hoto, the College conducted two semesters of preparatory courses for high school graduates and potential students of the college using a Firestone owned facility. Today, as one of the country's leading educational institutions, Harbel College has enrolled more than 200 diverse student body and advanced research and applied relevance education curriculum for national capacity.

The strength, reputation and vitality of the College are embodied in the commitment to academic excellence of the faculty, many of whom are Fulbright Scholars, authors, well-known creative artists, and recognized experts in their fields.

They conduct critical research in areas such as climate change studies, Liberian Studies, occupational safety & health, Agro-Business, environmental studies, and mechanical and renewable engineering. The location of the College is geographically unique (in the urban setting of Margibi County), Liberia 31 miles outskirts of Monrovia on a beautiful 20 acres of land.


Harbel College is the newest, highest and most niche-oriented public institution of tertiary education in Margibi County, Liberia. Created in the process of decentralization of higher education, HARCO offers an academically regorous, comprehensive and applied relevance-based degree programs in such areas as Occupation Safety & Health, Mechanical/Renewable Energy Engineering, Climate Change Studies, Diaster and Emergency Management, Agri-Business, Information Technology, and Liberian Studies to support economic and national development.
Accreditation
Harbel College is accredited by the Commission on Higher Education, Republic of Liberia. The College is an institutional member of the Liberia Medical and Dental Council (LMD). Additionally, Harbel College is also a registered member of Association of Liberian Universities (ALU). When the human infrastructure of a system is strengthened by the shared goals of individuals who are committed to quality and excellence, the goals of the system can be achieved in a more effective and timely manner. Education is not just for making money. Nations whose people are educated make informed decisions. Graduates of the College would find employment as Liberian Studies Specialists, Counselors, Educators, Political Scientists, Psychologists, Social Workers, Sociologists, Uniformed personnel, Law Enforcement Officers, Appointed and Elected Officers, and function as the nation's producers, transmitters of ideas and practices, mediators and legitimators.