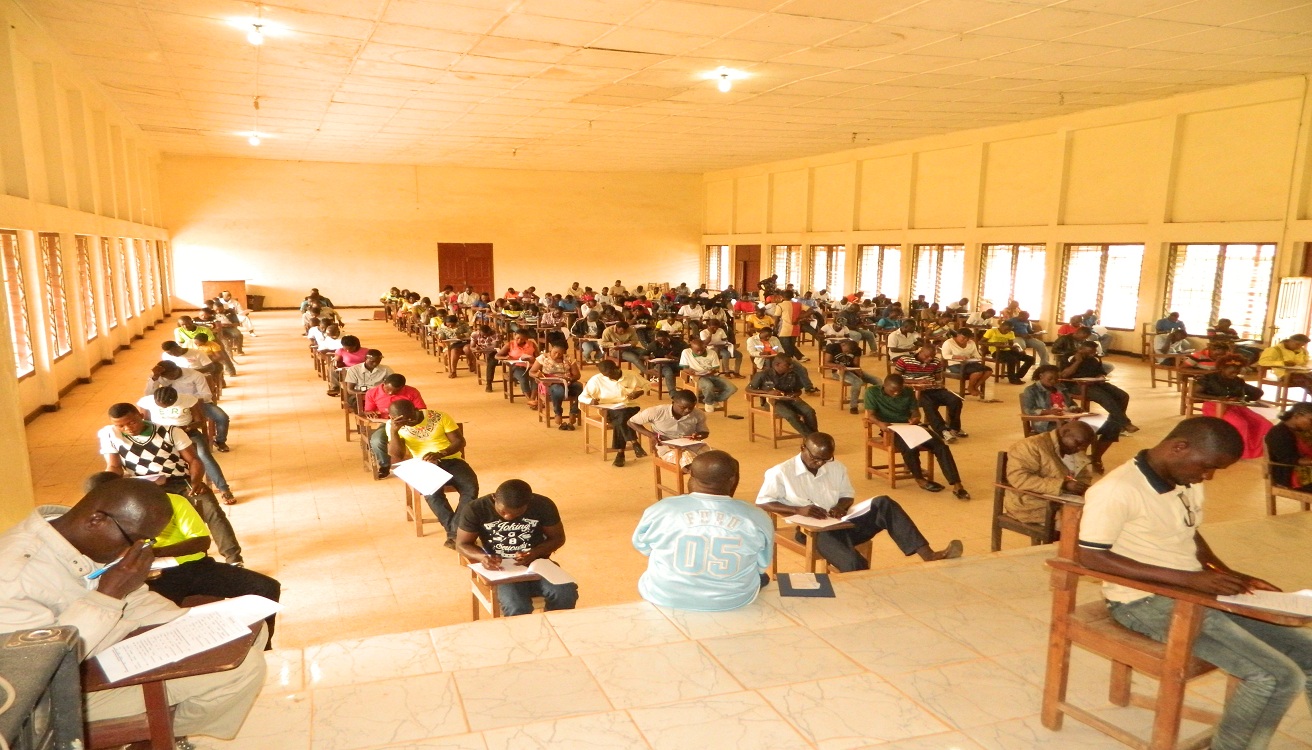 HARBEL COLLEGE (HARCO) Scholarship
The primary purpose of financial aid is to provide assistance through a variety of scholarships, student employment or grants to degree candidates who demonstration genuine financial need. Need is the difference between the cost of attending HARCO and the amount of resources available to the student. In order to attract outstanding students to the College, a portion of the institutional resources is designated for those who present a record of academic excellence and profile of outstanding leadership qualities.
This scholarship covers tuition and fees and $100 USD for books and supplies. To maintain this scholarship the recipient must carry at least 15 Credits and maintain at least a 3.00 each semester.
(click below) to download Scholarship form for submission.