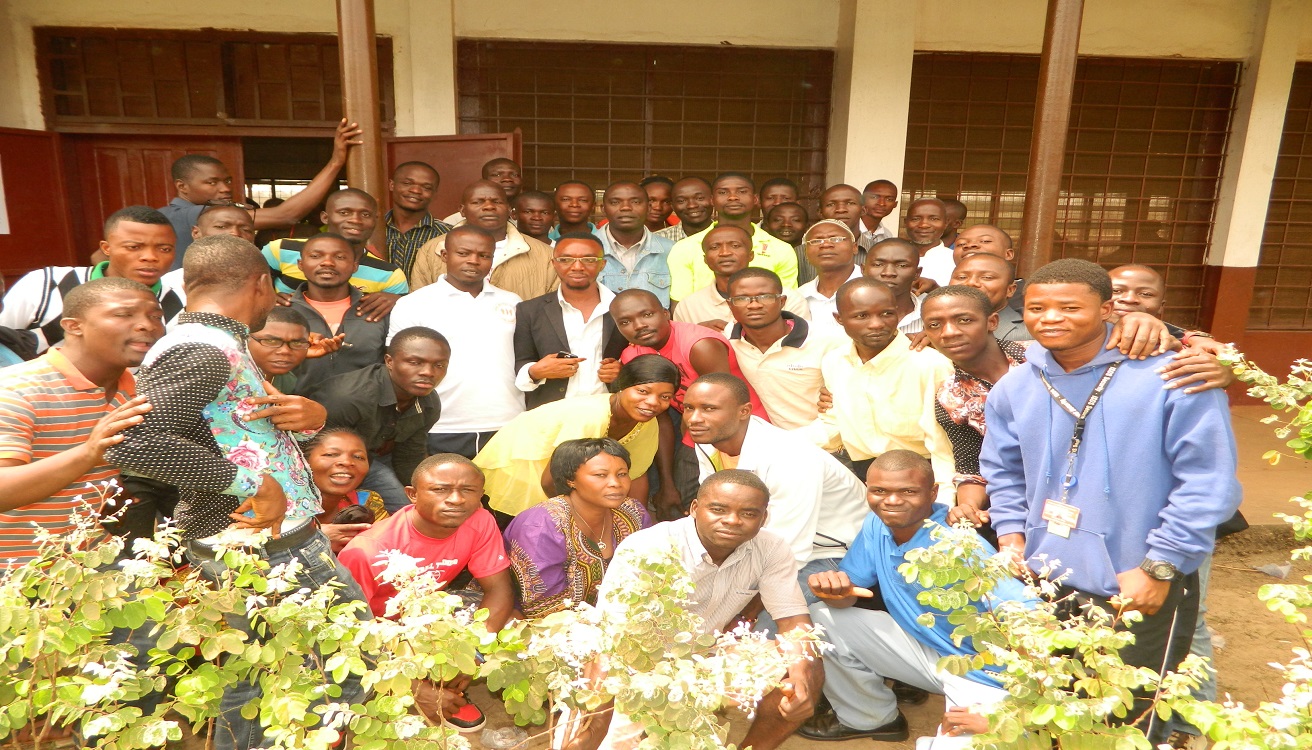 SCHOLARSHIP AND FINANCIAL AID POLICIES
The funding for college education has been a major challenge for many college students. But for the serious college student, funding for education can come from many sources and take a variety of forms: personal savings, family resources, scholarship, tuition assistance or work study grants, among others. Work study recipients are typically assigned as library assistance, residence assistance, and lab assistance or in other non-sensitive areas of the College. It is the philosophy of HARCO that no student should be denied the privilege of college education due to lack of funding.
(click below) to download Scholarship form for submission.