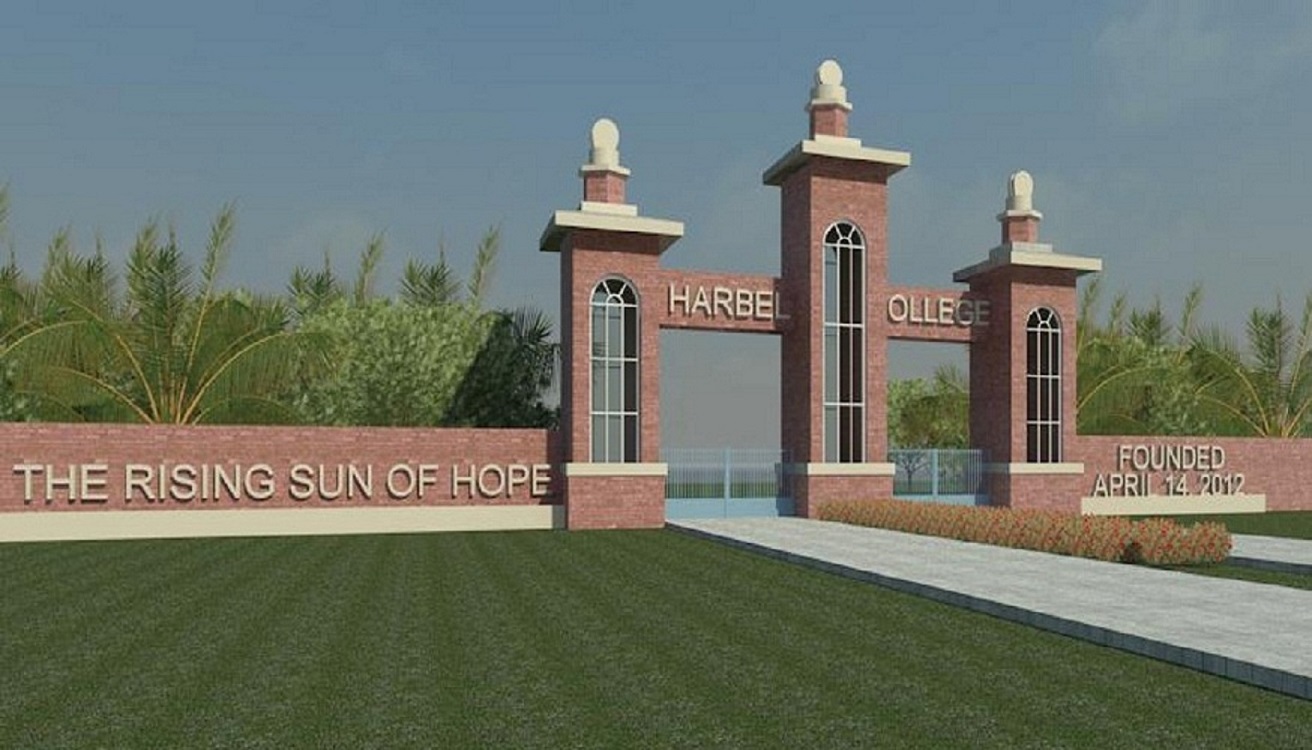 GIVE TO HARCO
From our humble roots, as a public college created as a part of decentralization, to our 21st century standing, as a leader in science-oriented curriculum, Harbel College has always been committed to excellence and will only succeed in delivering on that promise because of generous giving from people like you.
The support of friends, Margibians and citizens of Liberia ensures that we can continue preparing students to become leaders and lifelong learners, develop careers that reward them and serve society, and spread the spirit of shared community and social justice that unite every Student, Staff, and Faculty at HARCO.
Because tuition and national budget appropriations are insufficient to cover the cost of educating all our students, we ask supporters to give in any way they can. It is through these gifts that Harbel College is able to provide scholarships to students in need, upgrade facilities and equipment, and bring the brightest minds into our faculty and student body. Make a gift to Harbel College today or contact us to talk about how you can help others discover HARCO Pride.
Giving Opportunities
From annual giving to planned gifts, from endowed scholarships to faculty chairs, opportunities for giving to Harbel College are numerous. Your gifts support student aid, faculty research and facilities improvements. They also help programs such as honors, band and athletics. So, whether you're a student, an established professional or about to retire, there is a giving option that's just right for you to make a difference at Harbel College.
Endowments
Endowed gifts provide ongoing benefits for Harbel College by earning a market rate of interest while keeping the principal investment intact to fund future years of scholarships, or whatever efforts the donor sought to fund. In some instances, a percentage of the principal is allowed to be used each year. An endowment allows Harbel College to be less reliant upon volatile funding sources such as government and sponsored programs. Naming Opportunities for donors who wish to make a gift in honor or in memory of an individual, there are opportunities to name buildings, rooms, scholarships, professorships, departments and programs.
Annual Giving
Funds received through the annual giving campaign are an essential supplement to Harbel College's current basic operating needs. Because support from the government has is inadaquate, annual gifts allow the College to renovate facilities, upgrade technology, purchase new equipment and provide student scholarships, among other things. Gifts to the annual giving campaign may be designated for a specific college/school/department or they can be unrestricted for use where the need is greatest.
Every gift of every size helps Harbel College better connect with our students, with the needs of our local community, and with the demands of an increasingly global society. Your support can come in the form of cash, securities, endowments, and much more.
Contact our giving staff to learn about our annual giving programs, or to find out which giving option suit you:
Checks
Real Estate
Personal Property
Gift In Kind
Lands
Cash