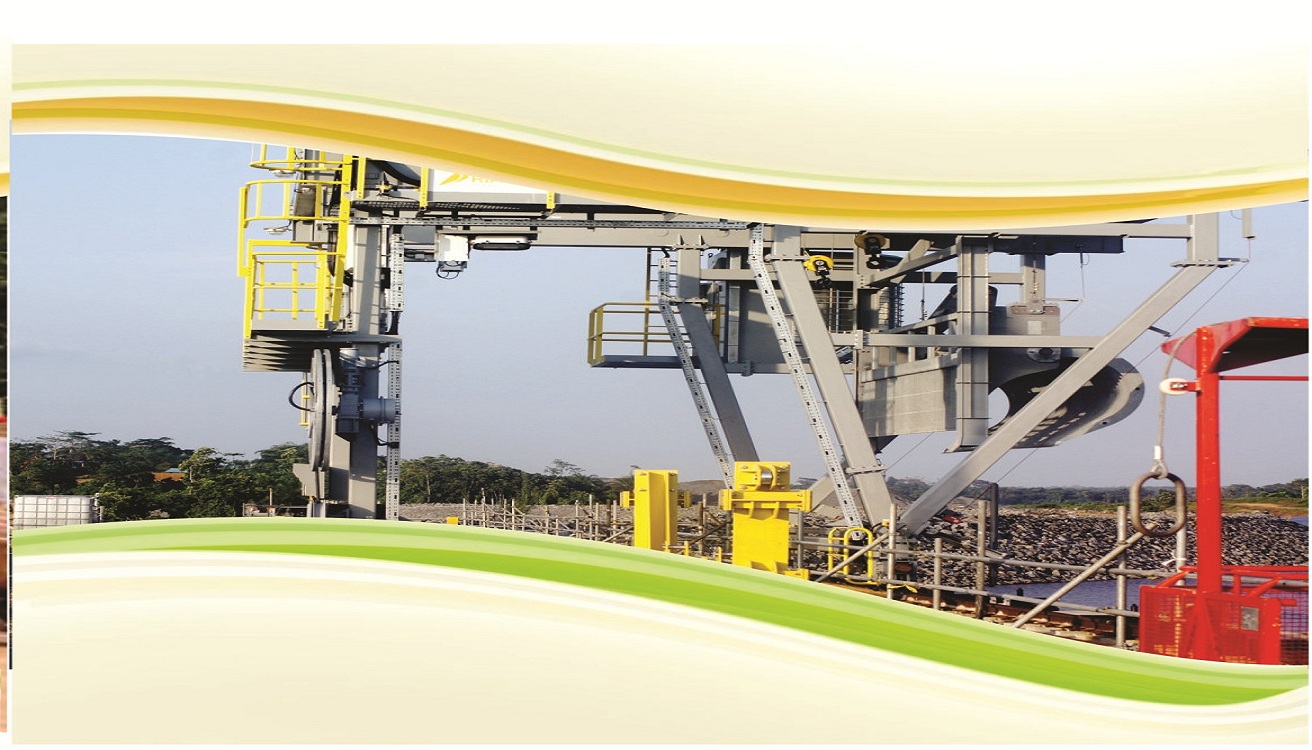 School of Engineering & Energy Systems (SEES)
Mission
SEES provides education in civil, electrical, renewable, mechanical engineering, and Information Technology that is professionally focused and practice-oriented within a student friendly environment to serve the local needs of Liberia. We prepare our students to practice engineering, focusing on the industrial needs of the region. We meet the needs of traditional and non-traditional students through close contact with the faculty, the staff, and industrial engineers and managers in our nation. We maintain an up-to-date curriculum that fosters inter-disciplinary teamwork, scholarly development, cooperation with regional industry, and engineering ethics.:
Overview
THE School of Engineering & Energy Systems (SEES) is one of the schools comprising Harbel College. The School specializes in career development and advancement through professional, applied, and interdisciplinary education. It offers four bachelor degrees, courses for advancement and school preparation for School of Engineering & Energy Systems (SEES), and lifelong learning programs in Liberia and the sub region.
THE School of Engineering & Energy Systems (SEES) awards four (5) four year degree-offering programs as follows:
BSc Degree in Mechanical/Renewable Egineering
BSc Degree in Information Technology
BSc Degree in Safety Egineering
BSc Degree in Civil Egineering(Pending)
BSc Degree in Electrical Egineering
DEGREE REQUIREMENTS
ADMISSION REQUIREMENTS
A student who has been admitted to Harbel College and has been accepted by the college or program in charge of a major program in which the degree is offered may begin working toward an undergraduate degree. Click each to view the admission requirements.