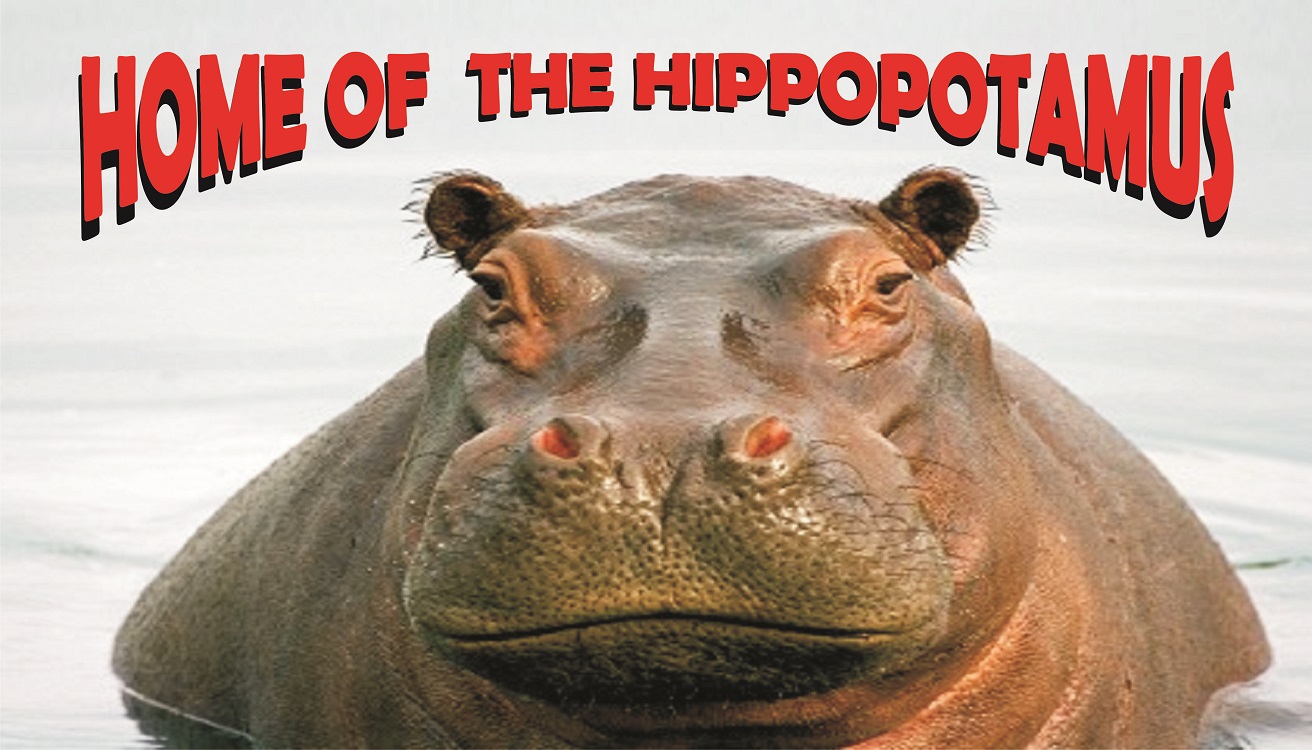 Harbel College Home of the Indomitable Hippopotamus
Harbel College Indomitabel Hippopotamus' Football team is the intercollegiate men's and women's football program represnting Harbel College. The School competes in the National Colleges & Universities football conference, plays other clubs, and institutions as ways of building unity of purpose, collegiality and unification in a period when colleges, universities and communities need to work together cultivate the minds of our future generation.
Harbel College's Sports Academy enrolls highly motivated students from around the nation who share a common goal – to obtain an excellent college-preparatory education and elite training within a single, competitive program. Our renowned coaching staffs and innovative training regimens combine with Harbel College's rigorous academic program offer a unique environment designed to prepare students for collegiate opportunities in soccer, tracks, and martial arts. Students hope to compete in county, national and international events, ensuring maximum exposure for those students wishing to compete at the next level.
Program Highlights:
Day Students (grades 9-12)
Players/parents signed contract with HARCO
AM and PM training sessions throughout the week
A top education from Harbel College (Math, English, and Science)
Professional soccer instruction from HARCO's Academy staff
Financial aid/scholarships: HARCO will offer financial aid/scholarship for all athletes who stay in the program to go to college free.
Women's Program
HARCO's Sports Academy will offer professional training for aspiring female players. The program is designed to attract and develop top talent, providing an all-inclusive development platform. With academic schedules to allow for AM & PM training session, the women's program is built on a strong foundation for players to grow develop, and enroll in one of the engineering programs at the college.
Program Feature
Technical—individual and functional/position-specific skills training
Tactics—Individual awareness, small and large group tactics
Physical—Soccer-specific strength, speed, and endurance development as well as nutrition education
Psychological—Relationship development and mental conditioning, life skills
College Experience Program—Gives student-athletes the tools necessary to make sound decisions regarding the college's engineering programs they would like to attend.