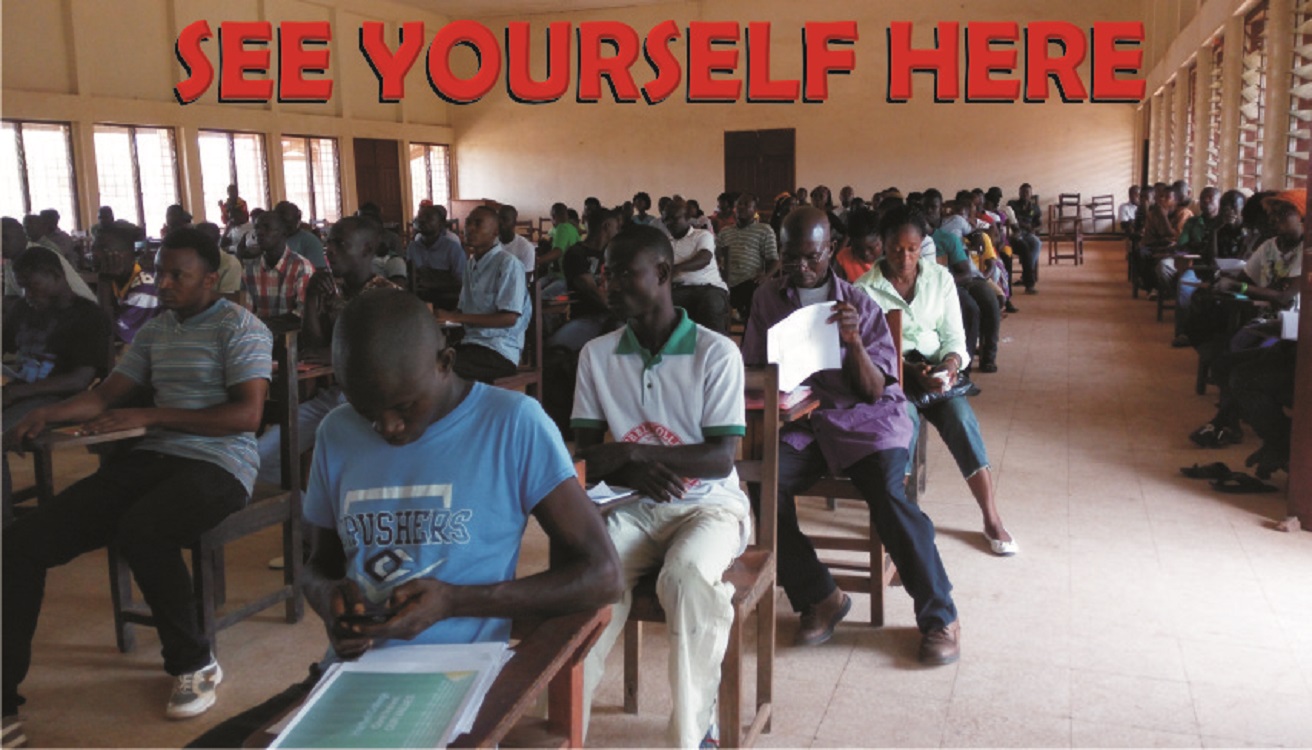 ADMISSIONS REQUIREMENTS
YOUR RISING SUN OF HOPE
REGISTRATION PROCEDURES
Timelines for Application: All applications and required materials are due into the Office of Admissions not later than January 28, 2016, for the first semester term and August 28, 2016 for the second semester term. High school seniors should apply for admission at least four to six months prior to the beginning of the semester in which they intend to enroll. High school graduates are urged to apply at least six months prior to enrollment. International students are urged to apply at least six months prior to enrollment.
OFFICE OF THE REGISTRAR
The registrar office is responsible for registration and accurate and confidential maintenance of student records; ensures that analyses and distribution of students grades; ensures that transcripts are released only written request signed by that student; ensures that transcripts are issued only to a student whose record indicates that there is no financial obligation to the College.
REGISTRATION PROCEDURES
All students are required to register in person on the dates specified in the academic calendar. Registration materials may be pickup at a location designated by the Registrar and should be returned to the Office of the Registrar when completed. Once accepted, the Office of the Registrar will assist students with the registration process. To register at HARCO, a student must observe the following simple steps:
Submit a signed note of intent confirming that you will enroll at HARCO, indicating the semester in which you desire to enroll;
Complete new student compulsory orientation program;
Pick up registration packet containing a Registration Form, Billing Form, Bank payment slip, Master schedule, Student Code of conduct Form and Student Profile Form from the Office the Registrar.
Proceed to the your academic advisor who will assist you to fill out your courses and obtain his/her signature;
Proceed to the Finance Department for billing, if you are a scholarship or financial aid recipient, be prepared to present a copy of your award latter from the donor;
Proceed to the designated bank to make required payment;
Take payment slip to HARCO Cashier to obtain an official HARCO receipt;
Proceed to the Registrar's Office to have your name placed on the appropriate class rosters and your Registration Form or Control Sheet stamped "REGISTRATION COMPLETED".
NOTE: Students are not registered until they have settled all accounts with the Finance Office and turned in the Registration form or Control Sheet with all necessary signatures.