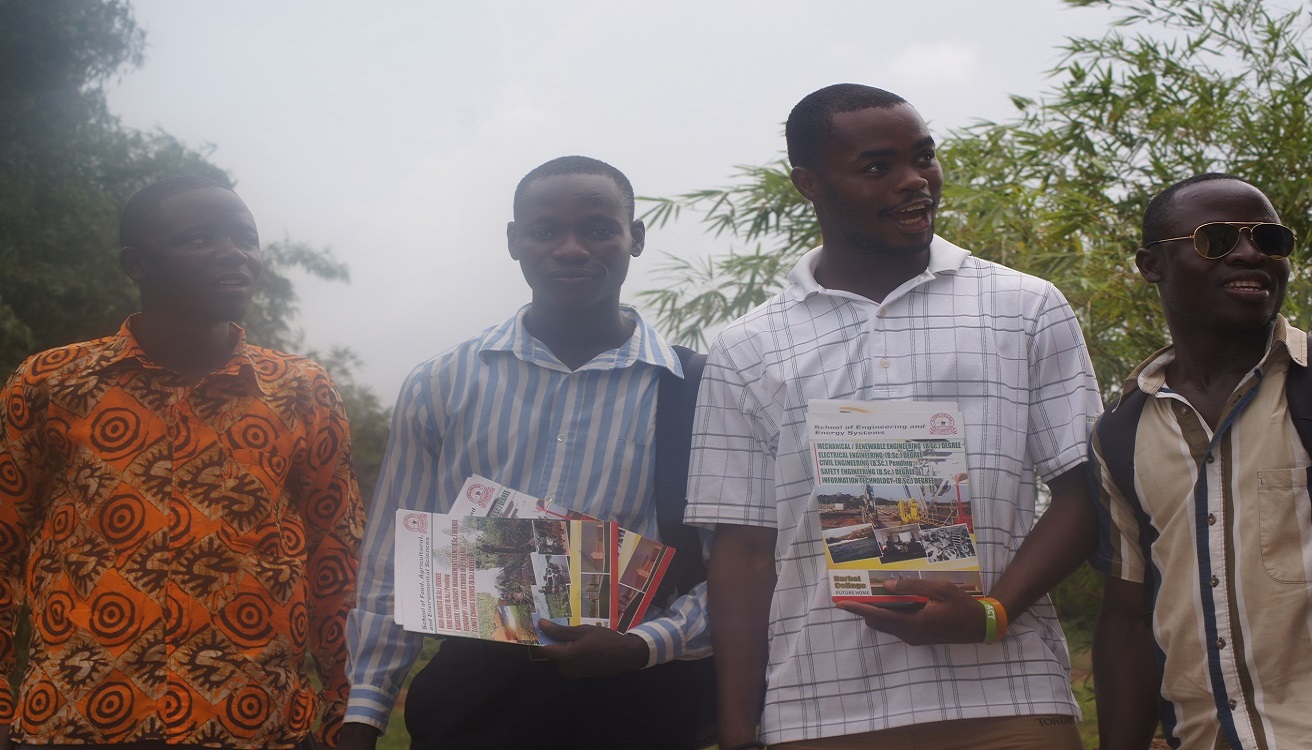 General Education Requirements
In order to provide students with a foundation for lifelong learning, the Commissioner on Higher Education (CHE) of Liberia requires students to complete courses in the following four general education areas:
Humanities:
A course that fulfills the Humanities requirement is a college-level course that emphasizes analysis and exchange of ideas related to human experience, using analytical, critical, or speculative methods. The methods in Humanities differ from the creative
expression of the arts or the empirical approaches of the sciences. Click here for a list of courses that fulfill the Humanities requirement.
Humanities requirement(click pdf below)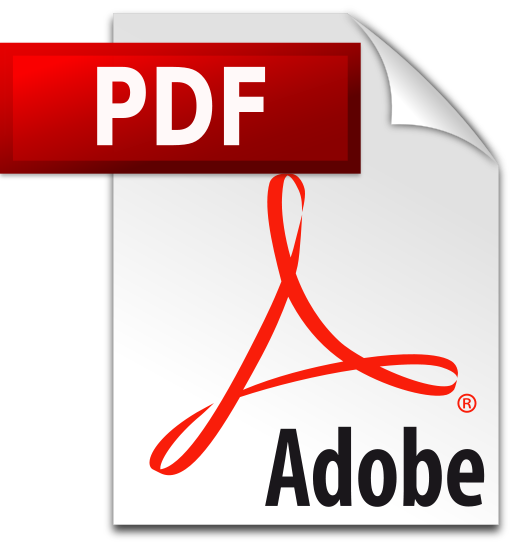 Mathematics:
A course that fulfills the Mathematics requirement is designed to promote a solid foundation for the interpretation and understanding of the world through numbers or other measures, using deductive logic, with a synthetic or analytic approach. Courses that focus on the analysis of and drawing of inductive inferences from quantitative data can satisfy this requirement, provided they have a sufficiently prominent deductive component. Math courses at the level of 118 and above fulfill the Mathematics requirement. Click here for a list of courses that fulfill the Mathematics requirement.
Mathematics requirement(click pdf below)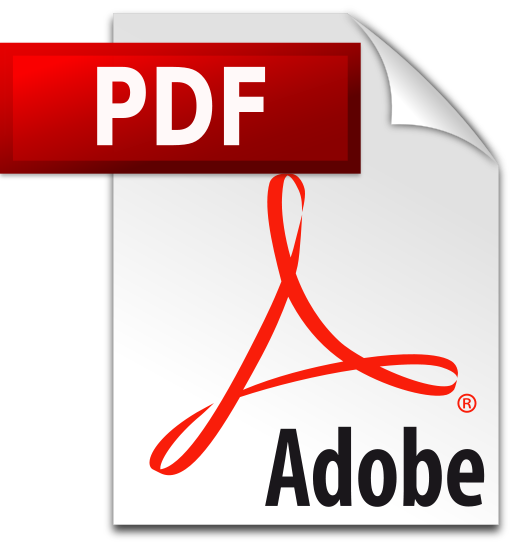 Students are expected to familiarize themselves with the Undergraduate Catalog and to satisfy all published degree requirements. Failure to do so does not provide a basis for exceptions to academic requirements or policies. It is expected that students will receive assistance from general academic and faculty advisers, but students must assume responsibility for completing published degree requirements.

Bachelor's Degree Institutional Requirements:
Harbel College Core has been designed to prepare Harbel College graduates to take their place in a rapidly changing world which is both technologically complex and culturally diverse. HARCO has developed 18 core courses which are intended to ground students in job interview skills, workplace safety & health, impact of corruption, patriotism and their interrelatedness to national developments. Regardless of the degree sought, all students must complete the 18 core courses.